Ode to Freedom
May 26, 2012
Embrace the life of the free.
Freedom of the mind.
The "insane" are the beautiful.
Yet, I feel the sane are the insane.
Same routine everyday.
Repetition is not healthy for the mind.
Freedom is.
Freedom of the heart;
Yearning for dark red.
Passion.
A life without love is no life at all.
Freedom is.
Freedom of the soul.
To run wild and free with creativity.
The soul is the core.
Fill the core with contentment.
And love.
And insanity.
Freedom.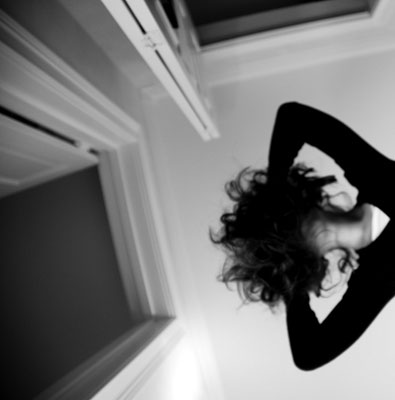 © Sarah M., Blairsville, PA