Shelter No More
May 26, 2012
Why should we shove when we're only forcing fear?
Only forcing one to conform and end unhappy.
Feeling no sense of independence or pride.
Why should we shelter when we're never letting one learn from mistakes?
From learning what they can and can't do- can and can't be.
A child has to know, if they fall off the stool, they're going to be hurt.
To learn is to progress.
So why don't we let ones progress?
Do we like seeing routine?
Live and let live-
Keep calm and carry on-
Two quotes all should live by.
But we don't.
We stand side by side watching ever move so we can judge it.
Hope for the human race is at it's minimum.
Dance with the wind and know that who you are is who you should be.
Don't let the discriminants discriminate YOU.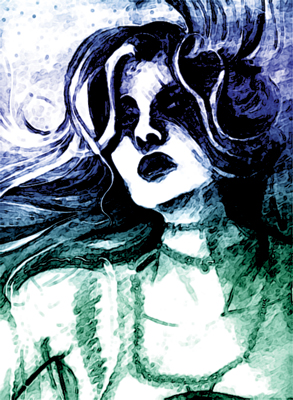 © Sindi J., Westminster, MD