Living Senseless
June 16, 2012
Free,
Free like the blind man.
Most people think he is unhappy because he can't see,
If we all couldn't see we would be free.

Free of judgment
Everything would be more pure, because it would be experienced as it is
Not as we see it.
Our love would be uninhibited,
Everything would be unencumbered.

But overall we would be happy
And our happiness would have no end.
It would be like someone broke the dam
And the water would not stop rushing.

We'd be water and
Water cannot be caught.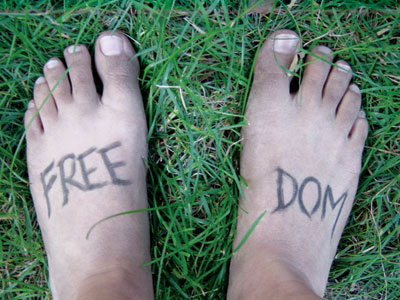 © Anna B., Northville, MI