I'm only human
June 16, 2012
I'm only human.

There is so much that I don't know in this world, so much I have yet to learn.

I will make mistakes; all humans do. So please, don't get mad at me if I do.

It's okay if you hate me, because I hate myself too.

In this life, self-esteem is something we must earn; ever since society went and made us all hate who we were.

What does this all come down to?

The memories, the regrets, the mistakes?

Well, you see, I wish I could answer those questions of yours,

but I'm only human.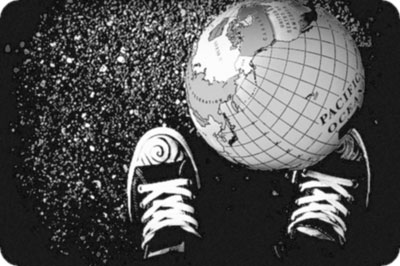 © Kailey E., Crownsville, MD