The Person Behind The Tears.
June 15, 2012
That person you see crying,

She's going to cry longer,

Since your staring at her.

How come you're laughing,

This is not a laughing matter,

She's a human being.

Would you like it,

If i laughed at you,

When you were crying?

I didn't think so.

But that girl has feelings,

as you can see.

But the Person behind the tears,

Is wonderful,

But shes crying for a reason.

A reason that is unclear.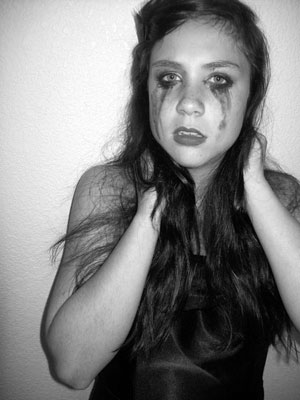 © Tiana D., Monument, CO