Crush?
June 15, 2012
I like him, does he like me too?
He sends me mixed signals.
It seems like one day he will feel the same, and the next I'll just be his friend again.
Does he truly feel the same, I wish I knew for sure.
I feel like, I will never get over this bridge he built.
He's like no other crush, he's better.
I don't want my heart to get crushed by my crush.
Maybe, just maybe, he will feel what I've felt for months.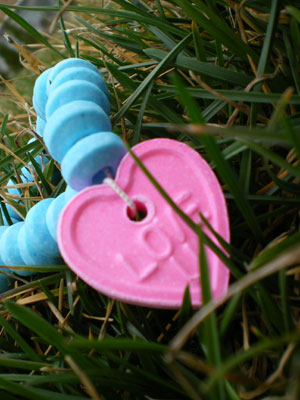 © Jennae P., Kennewick, WA