What My Mother once told Me
June 11, 2012
When she was a child her mother once said:
"Please close your eyes,
Please get some sleep.
You're living in lies,
You're too young to weep."
She thought this over, still feeling blue. Maybe the words her mother spoke were true.
She laid her head down,
She let her eyes close.
She was stricken by shock,
As her confidence rose.
She shut her eyes,
And opened her heart.
Her mind was now free,
Never breaking apart.
She never forget what her mother showed her that day, she learned to look at the world a different way.
She took this advice where ever she went, never forgetting the knowledge her mother once lent.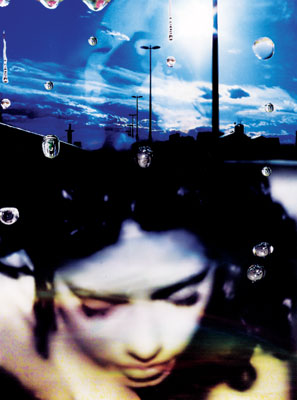 © Becky F., Sacramento, CA