Where Caterpillars Climb
June 11, 2012
Today,
I realized
I'd forgotten how to find a caterpillar

I realized this
Because I saw,
My first caterpillar in years,
I was walking through my yard,
He was climbing.
Right up the fence
That I used to find caterpillars on
Every spring

That's when I realized
I'm no longer a child,
My caterpillar knowledge
Was chucked in a bin.
In its place
Now resides
Mathematical equations

But the world doesn't need
Everyone to crunch numbers,
And nobody to know
Where caterpillars sunbathe.
Not everyone
Will search for cures,
Some of us
Will forever cling
To our skill
Of finding the best places
For hide and go seek

Today,
I realized
I want to be one of those people

Maybe it isn't as noble,
As being the first
Person on Mars.
Maybe it doesn't receive
The kind of praise
That Doctors do

But someone has to
So why not me?
Why don't I,
Teach children
Where caterpillars climb?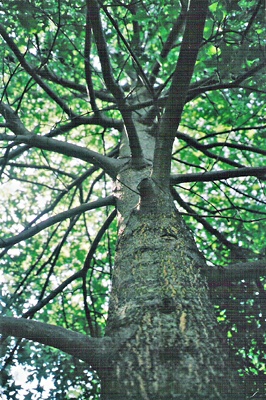 © Bhuvaneswari R., Sleepy Hollow, NY