Possibilities
June 11, 2012
I closed my eyes because I was afraid to look impossible in the face,
only I forgot to open them back up to all of the possibilities.
Its true that good out weighs the bad,
but that's only true if you take the time to weigh them both.
In life you may have made a mistake that lead you to a dead end,
but it's up to you to redirect yourself.
Remind yourself that everything is possible.
You may have been blinded by impossible,
but keep God first and heal you and show you all of the possibilities.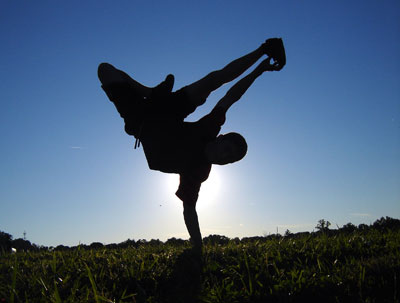 © Seita O., Louisville, KY