Paint Your Path
June 11, 2012
Life is empty canvas,
Awaiting splatters of paint in ever color.
Understanding that mistakes will be possible,
Because every artist is an amateur at heart.
New to each portrait, unaware of the outcome.
Who knows what will come of them.
Their minds are crowded with concepts,
And they will appear through each stroke of the brush.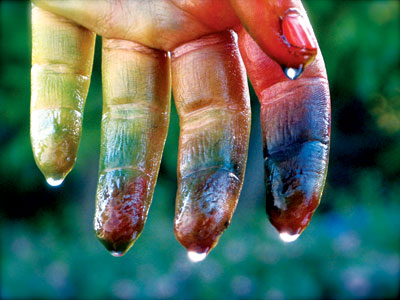 © Allison F., Menlo Park, CA