Abusive Mate
June 10, 2012
Cry, shed tears
The way I fear His threatening hands
But love his midnight eyes.

I can't stand
The sight of him
But thought of what he could be
Are willing to kill me.

My heart belongs to you
My body, the one you abuse
Does too
And the feelings that I have for him
Are hatred mixed with that unsaid word.

You don't know how much I want you
Not only want but desire
You feed my very soul
But you deny my only need.

You, senseless, bitter, angry dog
To you I am but a bag
That to pulp you beat
Only because of a green eyed monster.

Devil, black cat, spilled salt
The only thing you bring is bad luck
I despise you for every mark that you left
On my small, helpless body

But that hole in my traitorous heart
Can only be filled by you.

I waited for the day
Though it never came
That's why I'm sitting here
Red, bloody and nearly with the realm of darkness
Under a willow tree
In the midnight sun.

All alone i was
When creeping slowly he came
Sucking the only light that i had
And left my world in darkness.

I really do hope that now you feel my pain.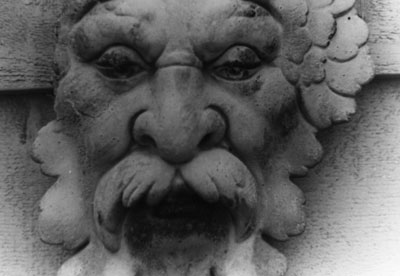 © Mary W., McLean, VA