My dead chinchilla, Franny
June 7, 2012
My chinchilla Franny passed away.
She died this very day!
But how do I get over her death?
The thought takes away my very breath
Mary Jo said She died because I named her Franny
Mary Jo's opinion does not count because she has a big fanny.
Alexander thinks I should buy a cat
Markus encouraged me to make a hat
From my poor, dead, pet.
LeAnne bets,
that I will cry for days.
Her mind works in silly ways.
Once you lose something as precious as your first chinchilla,
You feel sad, like a overweight gorilla.
Perhaps someday, my pain will ease.
But for now, time will freeze.
And I will miss my dear dead chinchilla, Franny.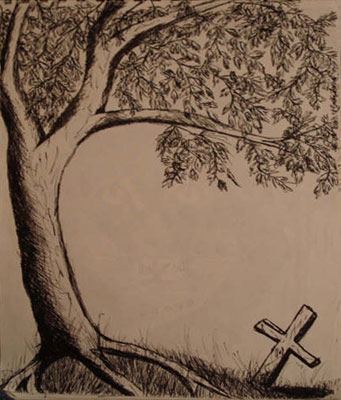 © Courtney K., Bethel Park, PA