The Killing Tree
June 7, 2012
Give me a seed
I'll grow you a killing tree.
Cut me open and I will bleed
The blood will be some green envy.
If you try to take the lead
All you'll hear is a sinister plea.
I'll give you an empty moth to feed
As a way to distract you from me.
I'm having a great deal of success
Growing my own killing tree.
It's ten feet tall with vines that'll strangle ya
Climbing around your neck, won't set you free.
With a great misfortune, I am that seed
The cursed and fine rooted killing tree.
One thing can save me from that sinful deed
It's up in my head, only revealed when I take a knee.
Takes bulldozers to clear forests of plants with no need
Including my killing tree and its slew of diseased pleas.
Give me yet another seed
And I'll grow you another, just one other
Killing tree.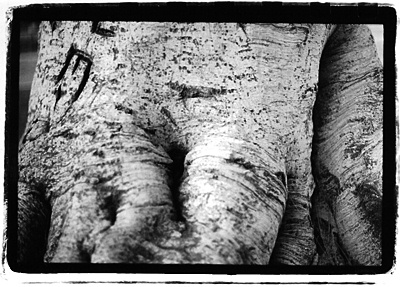 © Rebecca W., W. Hollywood, CA