Gone by me
June 7, 2012
You left me laying here in tears drowning in my sorrow.
You get to see the man in white while I'm left fighting for whats right.
They will never understand what you meant to me just that you will always be more than a memory.
Your soul will live in me your eyes will follow me.
I'll always smell the faint linger of your cologne.
You taught me how live life to the fullest.
I'm sorry for the sin i shall soon commit.
You where everything to me but now that your gone my only escape will forever be the vain.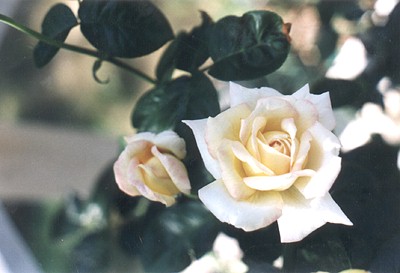 © Jacqueline S., Hanover, MA