Shattered Pages
June 7, 2012
So many secrets told. So many secrets kept.
So many secrets heard and so many spoken of.

I am a broken book. My life is shattered pages.
My stories are the words, my friends are the pages,
and my words are all the letters.

I have often wished that I could forget the words
to my favorites books so that I could read them again,
but not my story. It's made me who I am.
All the secrets etched onto my broken heart carve away at my life.

But also, they build a wall that I may hide behind.
Blinded by the blatant truth
and hidden from the outside world,
Deep inside my shattered book,
surrounded by broken promises and scattered lies.

In the binding,
I find truth
and within truth
lies the strength of one,
strong like a diamond,
worn like a childhood teddy-bear.

I've fought my way to where I am.
I've fought myself for who I am
yet I've been kept on a dusty shelf,
alone,
with no other pages to accompany my own.
Until now.
Now that I've found you.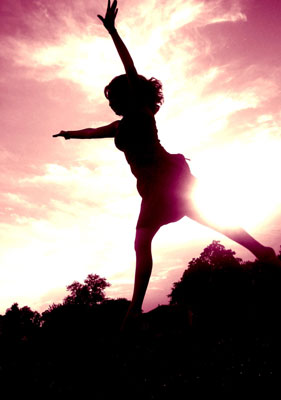 © Martha V., Morton Grove, IL