A heart's whisper
June 7, 2012
A whisper from your heart to
mine was all it took. For you to make me
trip and I've been falling ever since. Love is such
a silly thing for a heart to whisper about; shouldn't
it be yelling out with joy? What is whispering to a heart?
It couldn't possibly hear something as minute as a whisper.
Or can it? A heart has no ears, yet it listens better than
a child's. A heart has no eyes, yet it sees better than a
reflection. A heart has no lips, yet it feels with better
passion. A heart has no nose, yet it inhales the sweetness
of Love. A heart has no mouth, yet it thirsts and hungers
for its other half. A heart doesn't need all these
senses. It just knows. It knows when you're in pain, knows when you're in Love, knows when you're in trouble, and knows when you're
safe at home. Whispers mean nothing
more than everything to a heart.
And yours? Your heart's whisper
means more than everything to
me. So we stand together,
my hand in yours, our
whispering hearts
the loudest
things
around.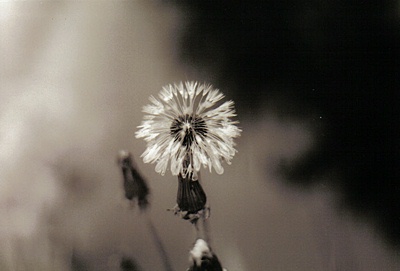 © Sarah S., Poland Spring, ME