Serena 21
June 7, 2012
As the year comes to a close
We realize friends come and go
Like leaves on a tree,
Or as we watch the buses leave.
Everyone tells you to go to college,
But never what to do after,
Is this real life? Or just a silly laughter?
As I wave goodbye to my classmates
Hoping I'll see them again,
We are all on a journey; I know this isn't the end.
I wish the best to all, even those who didn't speak,
College is our next life, but just a little peek.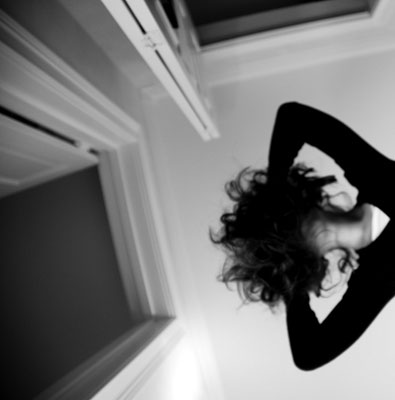 © Sarah M., Blairsville, PA