Empty
June 7, 2012
Loneliness filled my soul as I watched you walk away.
My face was transformed into a crimson display.
Pain from you leaving gripped my heart.
Sweet innocence dripped from my finger, which tore me apart.
Everything we had was just carelessly tossed.
I felt my emotions turn into frost.
I yearned for some of your answers.
Thoughts in my head spread throughout me, just like a vicious cancer.
Please, just tell me why.
Why you refused to even try.
Moving on was tough, but I soon learned.
I'd thought I'd let you know but I'm sure you're not concerned.
It all just seems so silly now,
But I'll never let it happen again. I'll even write a vow.
I'd like to let you know,
That I've officially let you go.
While I completely regret being your friend in the first place,
But the good memories we had, I refuse to erase.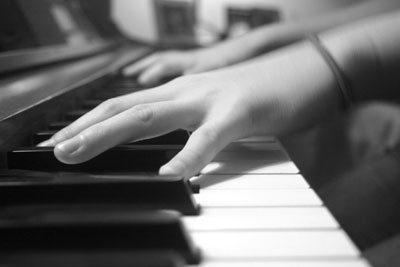 © Elizabeth S., Newton, MA