Summer
June 7, 2012
The night is cool and the days are long
I wake up every morning to the a bird's new song.
The wind calms down to a gentle breeze
And the sun shines bright to warm the seas.
The grass is greener and the mud is dry
Not a cloud is seen in the sky.
The flowers grow and bloom many colors,
The sight is like no other.
As the bees and insects
Come out to sting our necks,
We play joyfully around the yard
Listening to the radio in the car.
The pools come open and the tanning begins
Oh how we all wish summer would never end!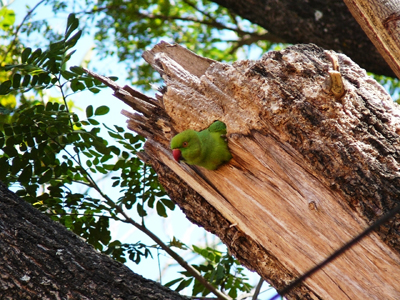 © Jaideep R., Bangalore, India