Somewhere Between Somewhere And Nowhere
June 7, 2012
Searching..
Searching for a soul.

To a stranger, everything looks the same.

The faces just blend with the pavement.

Town after town, same story.
A mirage; gone with the wind.

Dust and faded weeds cover the ground;
This is all to alike to my heart.

This place is a place that seems to be forgotten even by time.

There is this quote,
"Everything has beauty.
You just have to find it."

And I believe if you look hard enough it will be reveled.

Who are you to pass judgment on me?

This is my world,
And it's all I've ever known..

Living in the middle of nowhere.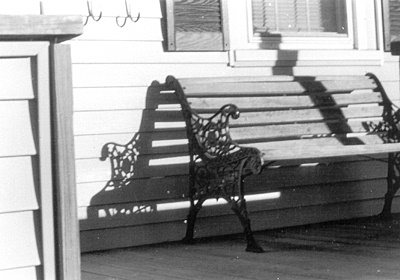 © Lauren O., Weymouth, MA