Happiness: Between You and I
June 7, 2012
Take my hand
Lead me to the place
of an unexplored land.

Show me the way
Tell me I can
Bring me to a place
Where the only thing allowed is happiness.

Teach me love
Teach me hope
Tell me there is no place like home.

I open my eye
And look into yours
Now I know everything is alright.

With you by my side
And with faith in our lives
We emerge into the darkness
And let everything shine
Between you and I.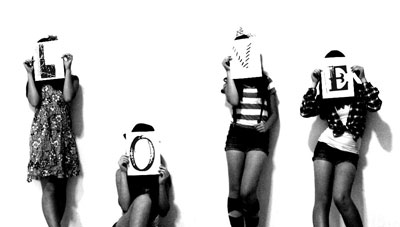 © Yoko K., Madison, WI