I Am Nothing More
June 8, 2012
And I realized that being a teenager is a state of mind.
I have been through desolated nights,
And woke up with tears, bitter tears running down my cheeks,
I have been weak and I have admitted I been lost.
I have felt the unnerving sensation of surrender.
I am and I have been too soft, allowed the narcissistic, self-centered feet of my peers to walk all over me.
I been desirous, vigilant over these similiar type of egotistic girls acting fake but getting the best guys.
I have been too blind to see, I have decayed from those empty merciless lies,
I have been demoralized from people treating me like garbage,
I have been left alone with problems and not a clue how to solve it.
I have been a teenager.
Incomplete and chasing after the beginning of my dreams,
I am a teenager searching for my life.
I have and will always continue to be me,
And nothing more.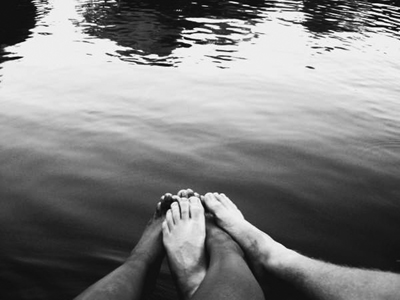 © Michelle W., Ada, MI