Those Three Words
June 4, 2012
You and me
Standing in opposite worlds
Unclear of something
Yet we still come together
Thinking there is a possibility
Of this mysterious thing called "Love"

I wanted to say
These three words
But I can't get it out
Too strong to be pulled into the Grand Canyon

I fear the feeling of losing you
I fear that you will be gone from me
From my sight
I don't want that, I don't want it

I fear if I didn't say these three words
You will be gone, disappeared
I would lose you to someone else
another girl, another face
I don't want to, I don't like that
All because I...
I love you.

These three words.
I love you.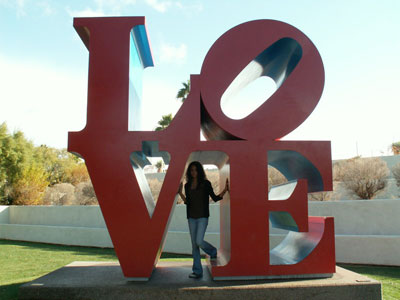 © Shannon E., Glendale, AZ