Trust Me
June 4, 2012
Only at the time that I look within your eyes
Is the time I can see all the things you've gone through
All the people who lead you to believe they were different
And how many times you were forced to say your goodbyes.

It's okay for you to open up to me on how you feel
Never be scared to speak every word that's on your mind
I pormise that there'll never be a time where I'll judge you
I'll only promise to be the one that helps your heart to heal.

There'll come a day where you'll understand why
Why you were beaten down and left on your own
And when that day comes I'll be there with arms wide open
Holding you close and lifting your heart to the sky.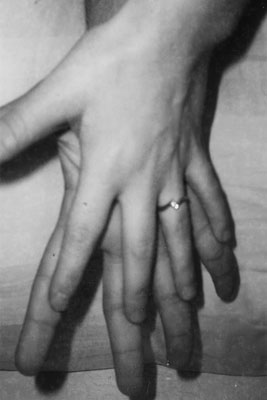 © Heather H., Phoenix, AZ