With My Eyes Closed
June 4, 2012
The world speaks its truth.
It says that it is time to grow up.
Time to figure out who you are, what you want to be. Its time to figure out if you are the next writer or designer, or even the next ticket vendor.

But, when I opened my eyes I am lost. I am just that little gal with her whole life ahead of her to figure this out. So when I went and prayed to god, I told him these exact words,

God, never let me close my eyes again, you know my path so why should I have to decide?

Amen!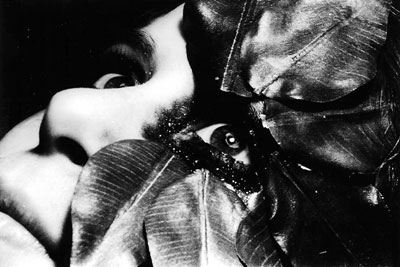 © Marissa S., Westminster, CO