Fire in the Rain
June 4, 2012
Tiny drops of water
Dance through the canopy,
Skipping off the rocks,
Forming pools
At the feet of a tired old man.

His clothes are ragged,
Fraying, threadbare.
Rain collects in the brim of his hat,
Flowing over in a miniature waterfall
As he lowers his brow.
Hunching his shoulders against the wind,
He leans closer
To the warmth of the flame,
Which flickers on
In spite of the rain.

He knows not
Where his next meal will come from,
Nor when the rain will stop
And he will sleep.
He knows only that his whole world
Resides in the tiny bundle
Cradled against his chest,
Resting peacefully
In spite of the rain.

The old man bows his head
And brushes his lips against the forehead
Of the tiny girl.
Still asleep, she smiles
And snuggles closer.
The lines in his face,
Lines built from years of
Hardship and suffering,
Slowly begin to soften
As his eyes smile down upon her while she sleeps.

With a rough, weather-worn hand
He gently tucks the blanket
A little tighter
And offers a prayer of thanks.
What is life, after all,
But a tiny fire, flickering on
In spite of the rain?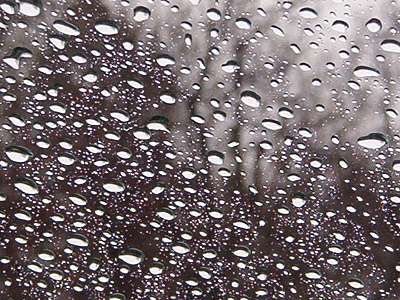 © Terrin C., Humboldt, IA