Insecure
June 3, 2012
Look. See. Think. Say.
Watch someone's image decay.

He wore a weird sweater,
She's talking to a mutt.

Nerd. Loser. Popular sl*t.

In the blink of an eye,
you make it all up,

Shy. lazy. Too much makeup.

Your own story isn't satisfying,
your life isn't as good as your image requires.

So degrade the lives of others,

Raise your pedestal a little higher.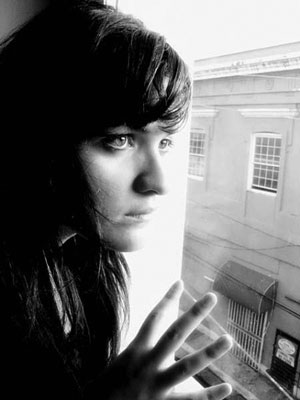 © Eveliz V., Bayamon, Puerto Rico