Funhouse
May 31, 2012
Smoke and mirrors evade space,
My face is misshapen
With false angles and ends
That bend a lost complexion
Illusive glass and magic halls,
Carnival rides and toxic lights.

Deafened sound is all around,
Strangers dance in dark,
Shadowed Jekyll's wicked smile
A lipstick cackle—
Androgynous jester.
I'm Mr. Hyde, afraid to hide
Away from evil teeth,
A broken smile is my joy,
For happiness is a snapshot
No matter how it speaks.

Back and forth on shaking floor
I stumble towards a distant light,
Trapped in a box.
Size that lies and faulty ends,
This house was never fun,
I run and yet the fun prevails,
I want out.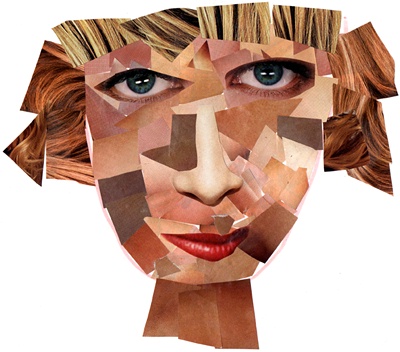 © Maghan D., Athens, AL