My Everyday Feelings
May 31, 2012
Half of my life is filled with joy
But my other half feels annoyed
Happiness I show to friends
Sadness I keep in my hen

Useless I feel
Speechless I yield
Annoying to others
I always mutter

When I'm not needed
My life doesn't feel pleaded
I try to show others that I'm helpful
But All I feel is neglectful

Annoying to my friends I might be
Feels like I earned a college degree
"Annoying to others degree" it says.. let me be!
I'm just a boy who wants to be the right seed!
To show others that I am a right tree!

Bi polar I am
Sadness I show to every man
Stupid I feel
Why can't I be healed?

Happiness I'll turn to
Snap! I'll be moved!
To a greater mood!
Better then the mood of the sweet blues!

We all have feelings
All of them have a meaning
Sadness to happiness
Some will show their true feelings

I might be lost now
But soon, I'll be found
It might not be today or tomorrow.......
But who knows? It might be tomorrow...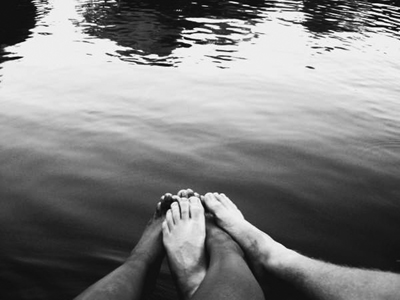 © Michelle W., Ada, MI