One Step Higher
May 20, 2012
Outside of it all
one perceives me equal.
Just another boy they say;
though he's kind of short.
A weird one it seems,
but nonetheless,
childish like the rest.
A boy with no talent;
no future beholds him;
what is he to make of himself?
He'll just end up like the rest,
that short boy who walks alone.

Inside these unprecedented eyes
lives the memories of an unforgotten life.
A tall man lives inside,
scrunched up to fit a little boy's body;
Child-like ambitions overseen by a mind of a mamba.
A talented weightlifter,
an optimistic thinker,
an over-achiever,
a believer.
The future holds no boundaries.
Superior to the rest,
he'll make a name for himself.
The one that walks with a step ladder.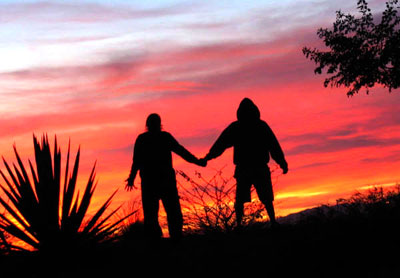 © Rosanna S., Phoenix, AZ