Bella's Love
June 11, 2012
Bella you are one too bright.
You always make my smile shine.
Bella you are quiet.
You are beautiful, don't deny it.

Bella love like yours is very rare.
I'm not the only one to see it, there are people everywhere.
Bella you are so kind.
That's why you're so hard to find.

Bella you smile so happily and free.
Happiness comes from you no matter where you are.
Bella, I guess I must go, but first, please just be the Bella I know.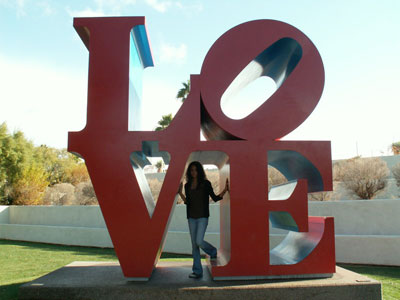 © Shannon E., Glendale, AZ