Nowhere
June 10, 2012
I'm spacing heart racing. There is no unlacing my fear, I can't make it fair. He had to come out of nowhere.
Blue eyes blazing staring back at me, its all a haze.
I'm such a disgrace, it's slapped me in the face.
I want to grab your hand, but it would cause me to disband.
To disregard you touch hurts so much.
Suddenly out of nowhere here I am and I'm not ashamed.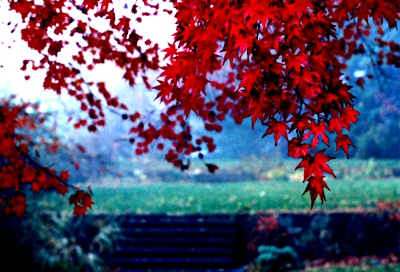 © Susan R., Iselin, NJ