Lock and Key
June 10, 2012
Why does the world hate,
when there is bounty of love sitting there,
waiting to be used,
longing to be eaten up by a love-hungry crowd.

Why does racism exist,
as children we have no need for grown up nonsense,
we simply grab a hand,
wether it be black, white, hispanic, or asian,
and hold it, out of compassion.

But we grow.
Our heads get filled with evil thoughts,
and your child-like love is placed under lock,
and the key thrown just out of reach.

We are trained like monkeys to accept society.
We feel a pressure,
so great it breaks us down,
wears us away,
kills our child-like love.

We wilt until there is nothing.

Until.

Until we wander into a new neighborhood.
One with smiles,
One with love,
one that gives you the strength to find your key,
and free your self.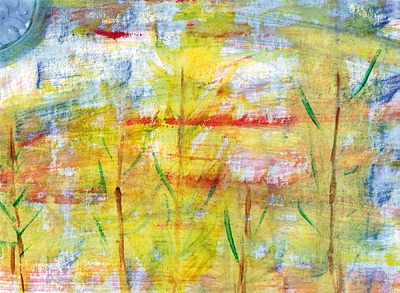 © Raymond G., Phoenix, AZ