Under The Influence
June 10, 2012
They say that theres no end to it
They say that you have all the time in the world
But that's not true
Don't you know?

It passes
It may pass
But every running thing
Every thing that has a passing period
Well...doesn't that thing also have an end
I mean, it did have a beginning right?
Even a Count Down has a beginning
And when time started
Then time will finish

When that said happens
Will you be complete?
Will you have done all you could have?
All that you wanted?
If not, what did you do with your time?

When she brought herself to you
Did you say what you wanted?
Did you wear your heart on your sleeve?
And even if she didn't wear hers,
Well wouldn't you have wanted to get yours off your chest
and out into the air

She wouldn't have felt the same
but then again she may have
but either way you got it out
either way you were king of you life for one moment

A moment is one point five minutes
What will you do?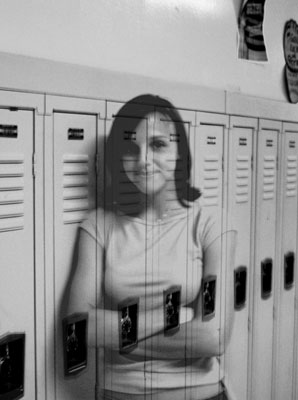 © Amy D., Troy, OH