Impossible to Forget
June 10, 2012
I couldn't think around you.
My heart beat faster when
people saw us together.

Of course it didn't last.
Still, I can't forget.
Still, I can't move on.

Insanity, this thing called love.
But maybe I'm crazy
like all the people around me.

Exactly why you left I'm sure.
Though you tried to say
otherwise. But I'm too

Full of anger to listen.
Oh why would you desert me?
Regret should fill you,

Guilt should be your only friend.
Enough is enough, it's
tough without you.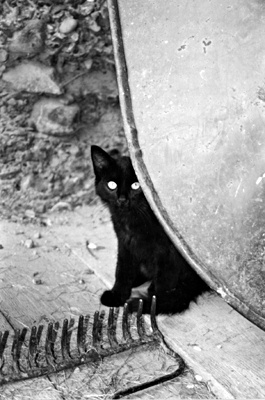 © Janelle L., E. Palestine, OH