Today.
June 10, 2012
A punch in the stomach,
the fatal crash.
Eyes red;
bloodshot.
A complete and utter thrash.
Rumors spread like warmth,
though I freeze in a flash.
My heart begins to wither
and collapse.
Smashing every ounce of hope.
People say the world is a dark hole without hope.
The sun still comes out,
and brightens our souls.
Well,
today seems like my hope has burned to ashes.
Maybe,
tomorrow the darkness is coming
but for now,
I have God to thank
for tomorrow.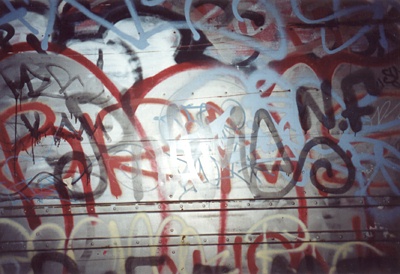 © Emily D., St. Albans, WV