Yesterday-Today-Tomorrow
June 10, 2012
Yesterday, I found you
Happy but lonely
An empty space in your heart
For me to fill
With my love
I promised to care for
Live for, die for
Love and protect

Today, I have you
With me but sorrowful
That empty space is filled
With my love
But a new one opened up
That I cannot seem to fill
I want so much to be the man of your dreams
You tell me that I am, I do not believe
Caused you so much grief and pain
It cannot be so

I try and fail and try again
Is there no end to your pain that I have caused?
I still wish the best for you
But bring the opposite upon you
I'm sorry

Tomorrow, is unknown
The only thing I wanted
Was to make you happy
But I have not
Will this ever end?
Can you be happy again?
And still have me?
Will we make it till tomorrow?
What will our future hold?
I will give up anything for you
Even my love
For your happiness

And so I ask…
Does my love bring you happiness?
Or does it only impersonate the happiness you once had?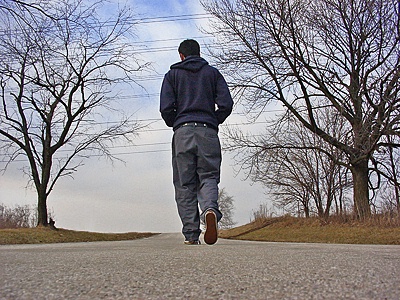 © Greg K, New Lenox, IL