Flicker
June 10, 2012
Anew,
the sentiment that is true,
bending the backs of those that give clues,
the ones that trade spaces,
from moments and aces in the shuffle,
and for words to become literature without trying,
to stop home and see who's dying,
because never again will the reaper sew,
and the mother is to shamed to go.
Burn,
with the stalks of grain,
a hard days work,
feeling name,
live and learn,
to kill those in your path,
to make them feel your own wrath,
and for once you feel alive again,
burning with a crippling sensation,
its hard to imagine a minute without,
just as it crumbles into the,
Embers,
the plural of patience,
and the last alive of ignorance,
fighting to disobey life,
and give it all another try,
but my line is wearing thin,
never to become strong again.
As I sit here in a solar state,
and wonder what will become my fate,
Ashes,
the remainder and reminder,
that one will be yonder this way.
The flicker of your father,
and the burning truth upon him,
to wonder why so many die,
for the name of truth,
"Oh, I shall not lie,"
but these rythmn's blow away in the wind,
and do us wrong when we have sinned,
and maybe in a couple days,
a flicker will come again.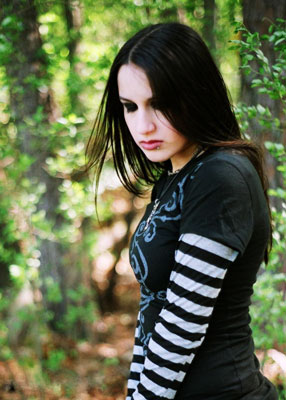 © Rebecca B., Marietta, GA