New Beginning!
June 10, 2012
I feel like a new person without you, you were only
holding me down. You threw me away like I
was a piece of trash on the ground.
You didn't make me cry
like you thought you would. Because I stand stronger
than you ever stood. I thought we had
something there for a awhile,
even though you were evil I'm not filled with
denial. You had some issue's and I
understood, you didn't know I had figured
you out, you didn't think anyone could.
Only I was ready for the break down this time,
I learned to not let anyone put my life
on the line. You should have known
I was already prepared, I was ready to
find out how much you never cared!
You proved me right which came as no surprise,
I knew every time you said I love you,
it was all lies. Don't worry I lied too, loving
you wasn't something I could do.
You made me hate who I was and who
I became, you practically drove me insane.
I want nothing to do with you now, I hope you
find a way to manage somehow.
Well I wish you luck, have fun finding someone
else to mind f***!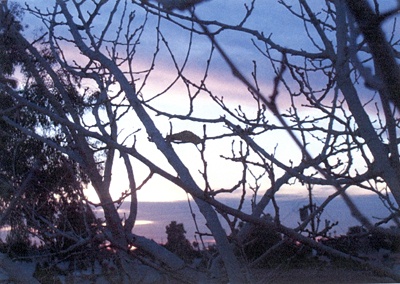 © Delia R.,Phoenix, AZ