Poem "Love"
June 11, 2012
So pure and beautiful
Just like a single white rose.
Perhaps the sun glistening off of a summer's lake
So rich in like the color of the ocean
The green, blue and silver hues.
Oh so precious and grand
Love is just another magnificent thing
So unique and worth waiting for
One day you will meet love.
It will knock on your door, begging you to let it in
Just like a lover, wanting everything of you.
You're heart, personality, everything
Love is everything.
Hurt.
Pain.
Pride.
Wonderful.
Extravagant.
Love goes on forever
For what I described to you, my friend, Is love. Devine love.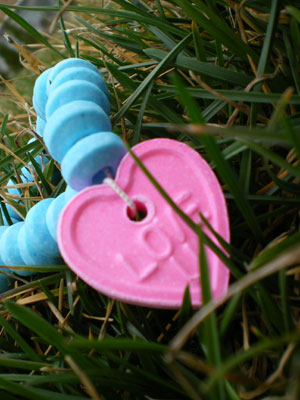 © Jennae P., Kennewick, WA