Live without vain
June 9, 2012
My mask hides my face,
Leaving without a trace of pain,
An ounce of compassion,
Or a grain of emotion.
It hides my oddness,
Leaving only a face,
Not a mind behind it.
You want me to be the same?
Fine,
I'll put on my mask,
Fake a smile,
A laugh.
But I just want to burn this mask,
Made perfectly to fit,
Without a miss.
Let me run wild,
No mask,
No worries.
Let me dance in the thunder,
Cry in the pain,
Let me live without vain.
Let me be me.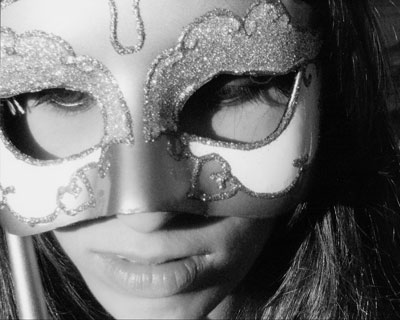 © Becca W., Greenbrae, CA