Smile
June 9, 2012
Your laughter carries me over the rainbow,
It lifts my spirits up above the clouds.
When you laugh the birds come out to play,
chirping along like its their favorite song.
The sun is jealous of your bright smile,
because every time you shine, it makes me blind.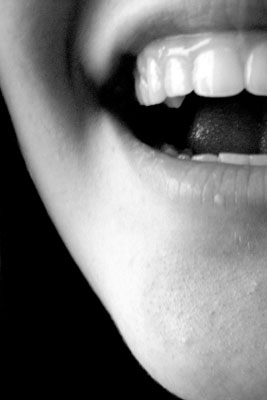 © Katya K.