Dying inside
May 21, 2012
She cried everyday
but no one saw her tears,
her scars were screams
that no one could hear.

Her skin told her story;
She wasn't alright,
she was dying inside.

She manged to hide away the pain,
only because she couldn't explain.

Everyday something would go wrong,
but she always found a way to stay strong.

One day she couldn't take it no more,
she slithered to the bathroom
and grabbed the blade,
one moment of pain,
she took her own life away..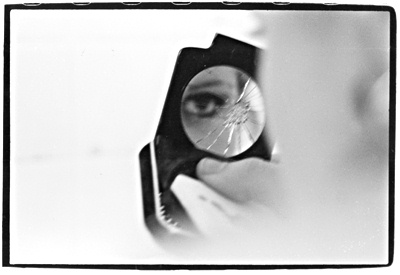 © Heather W., No., Brunswick, NJ