This Love
June 9, 2012
I'm not sure why your path crossed mine.
It's become a beautiful picture we accidentally drew.
Accident or grand design.
God only knows how much I care about you.

We've been through so much together.
Its made us stronger in the end.
Its all for the better.
Even though it didn't seem like it back then.

I know that no matter what you'll always be there.
You mean the world to me.
This kind of love is rare.
I wish in your arms is where I could always be.

When I'm in your arms, it's like it's just me and you.
When we kiss, I feel like I've drifted into another world.
This love is so true.
You're my only guy, I know I'm your only girl.

We've walked down different paths,
But it's brought us here together.
So I wont take anything back.
We can make it through any kind of weather.

Your hands are tough, but that's where mine fit.
No matter what you do.
I'll never give up or quit.
Just know I'll always love you.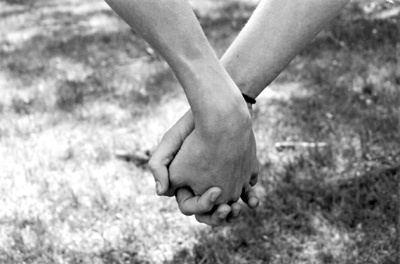 © Alexa T., Pompton Plains, NJ