Broken Glass
June 9, 2012
Rip my beating heart out my chest.
Take it, take my soul, take everything.
I don't want it, without you I'm not at my best.
Just leave me here to hang.

It's like trying to walk on broken glass.
But I would have done that to get to you.
It was nice while it seemed to last.
I knew you were too perfect to be true.

Don't blame this on my a.d.d baby.
So much for that, right?
It's fine, run back to your lady.
But I don't want to hear about it when she starts a fight.

You say I make you strong.
Now you've made me weak.
I don't know how I'll get along.
All I want to do is weep.

I never thought you would do this to me.
Somehow or another I'll get by.
Even though right now it's tearing me at the seams.
Just like you, it'll fade away with time.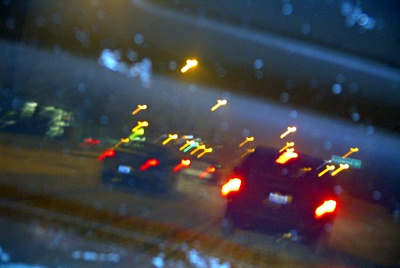 © Mariam S., Schaumburg, IL