Game Over
June 9, 2012
I'm a dissapointment
I'm so weak...
I love him,
While he left me for her,
Left me to cry
But no apolgy denied,
You said sorry,
But it was fake.
I wasted my time,
You were a mistake,
Never again i have learned.
Your just a player,
In this game with turns
I'm over you
I've wasted my tears
Your not worth it
This game of fears
You made my life a living hell
I'm glad to say game over
To this game of show and tell .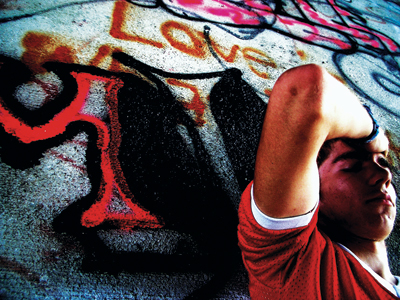 © Sindha A., Champaign, IL