Green Grass
June 7, 2012
The grass blows in the soft breeze of the wind.
It brushes my feet.
Every morning a crisp coat of dew
settles upon it.
Slowly growing
silently but quickly.
A blade of green grass is a simple plant

The blade of grass is also a home.
Its flourishing green
provides nutrients for many bugs.
I see them eat in peace.
For them it's a place to stay
for me its just a lawn.
None the less I may be bigger
But I can be blind
to all the little parts in life.
The grass is grass
it is small
but it's a big help in the fragile thing
I know as the circle of life.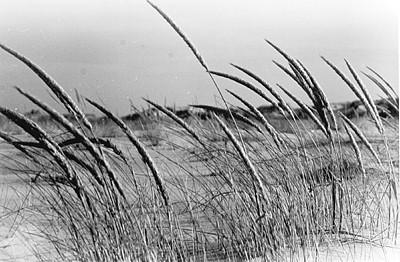 © Steve S., Marblehead, MA