Dreams
June 7, 2012
Dreams.
The meaning is obscure,
Defined separately by each and every individual
Influenced only by their experiences.
To some,
It is an impractical scheme
In which should never be acted upon.
Yet to others,
It is a belief system;
A way of life
In which desires are the root of all functions.
Many trust that dreams are
The deepest, most desperate yearnings
Of a person's soul.
A message sent by God that acts as a guide
To how one's legacy will lead.
Dreams are simply what one wants;
Who they want to become,
What they want to do,
How they want to live.
Following dreams may seem like a dangerous path,
But without dreams,
Where would we be?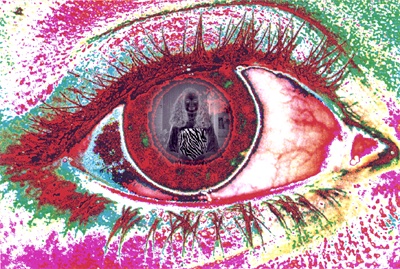 © Cassie H., Carmi, IL