What I am
June 5, 2012
I am me.
No one else.
I am my own person.
I have my own opinions.
I am 15 years old.
And therefore able to think for myself.
I would love it for people to stop telling me what I have to be to face the real world.
What I have to be to be able to succed in life.
Thanks but...
I'm fine.
All 15 years old, with my mom by my side my whole life.
And i've been doing fine the whole time.
No thanks to you. Cause all you do is insult me and kick me down.
And spit on me.
After stepping all over me.
And taking my pride when I was so defenceless and at my weakness point.
You were no help.
And you'll never be.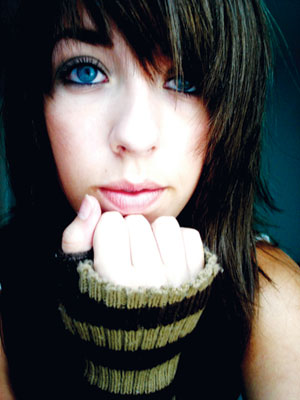 © Brit H., Peabody, MA