Out of the Sky
June 4, 2012
Don't fall out of love, out of hope, out of the sky.
Good things are coming
your way.
Don't let someone tell you no, you can't impossible.
Show them they are wrong,
they don't know you.
Do what you want, it's what makes you.
You can quit, go ahead, you only make it easier for the others
at your heels.
Plan to be spontaneous, because sometimes we forget.
Fight
for
your
dreams.
Fight for everything.
No one can force you. It's your choice.
They can try to stop you, and you can let them, that's your choice too.
You've heard this before, it gets old.
People telling you to never give up, good things are coming and
don't fall out of
the sky.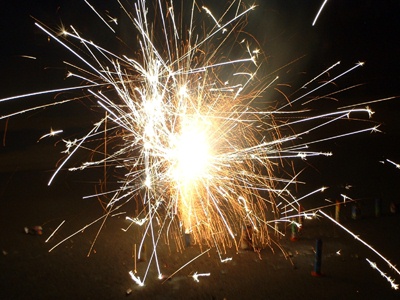 © Kevan B., Beaverton, OR